Hello and welcome to my kitchen!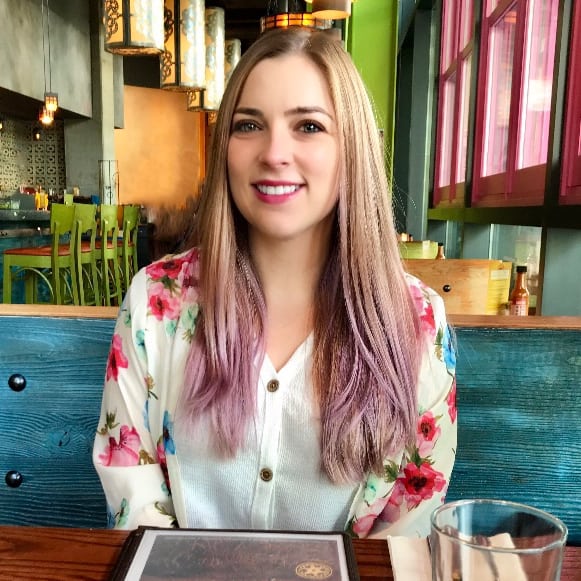 Hi, I'm Jenna! I'm the writer, cook, photographer, and chief dishwasher behind Salt & Spoon. I started Salt & Spoon as a creative outlet while I was on maternity leave with my first child. It quickly became more than that - it became my passion.
I am originally from Australia but have been living in the United States for the past few years with my husband, son, and a German Pinscher called Atlas. I used to be a compliance professional, but now I'm a mom and aspiring food blogger. Salt & Spoon is my way of combining my loves of cooking and photography.
When I'm not blogging, cooking, or washing dishes, I can be found chasing after my son, developing new recipes, or trying to sneak in a nap.
Here at Salt & Spoon, you'll find recipes for simple, seasonal, and approachable dishes. I believe that good food doesn't have to be complicated or time-consuming. I hope you find something here that you'll love!
Thanks for stopping by!